U
N
D
E
R
K
O
N
S
T
R
A
K
T
I
O
N
ABOUT US
We create the experiences for metaverses. Digital fashion, smart-contracts, 3D scenes, 3D animations, games, events.
WHAT WE OFFER
We offer huge amount of services. We are your one stop partner for all your needs in metaverses.
Wearables
Buildings
Events
Other
OUR PROJECTS
PARTNERS / BRANDS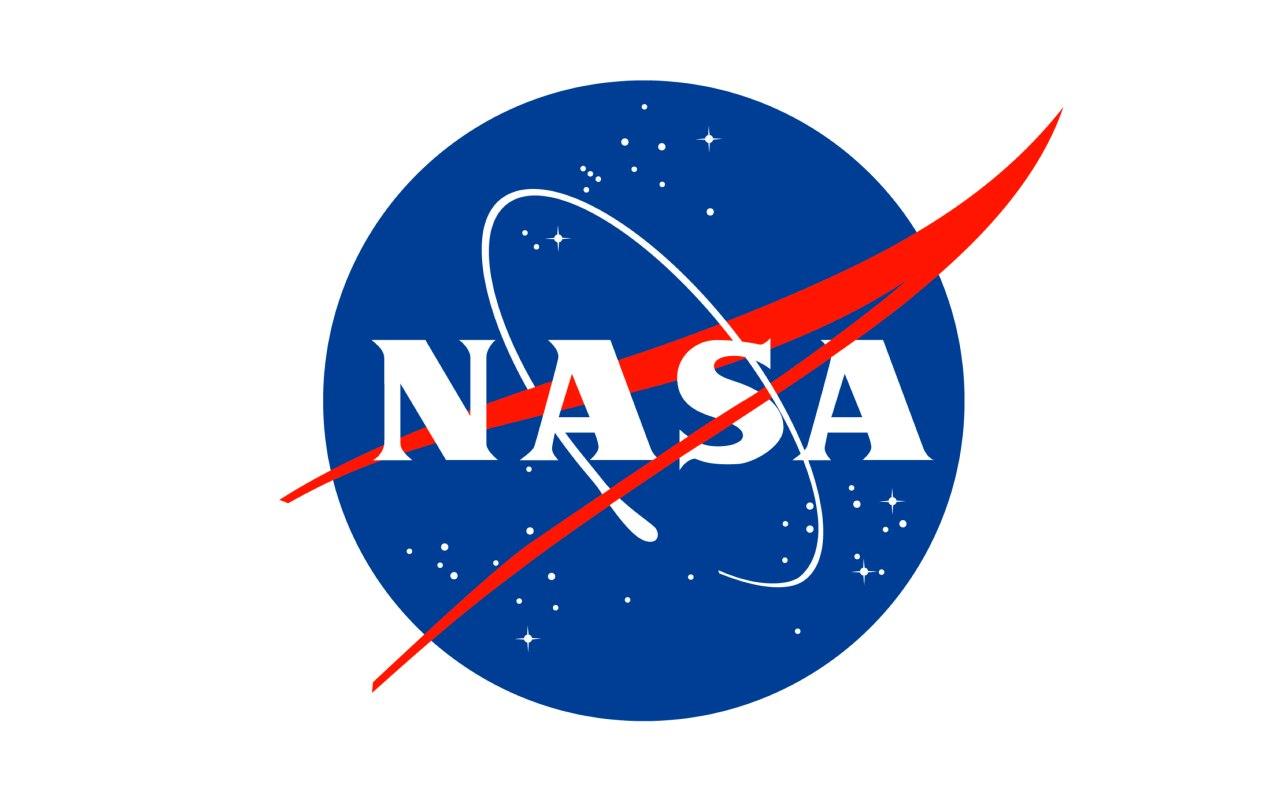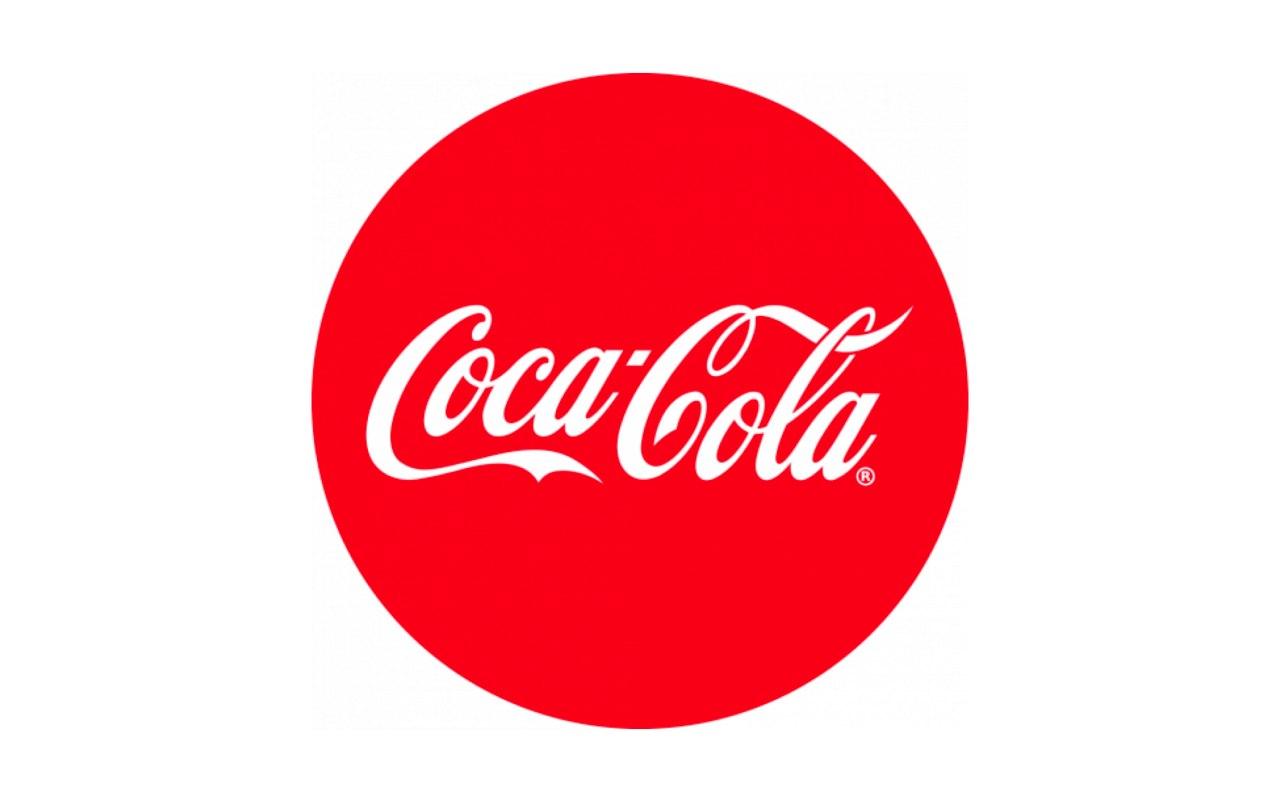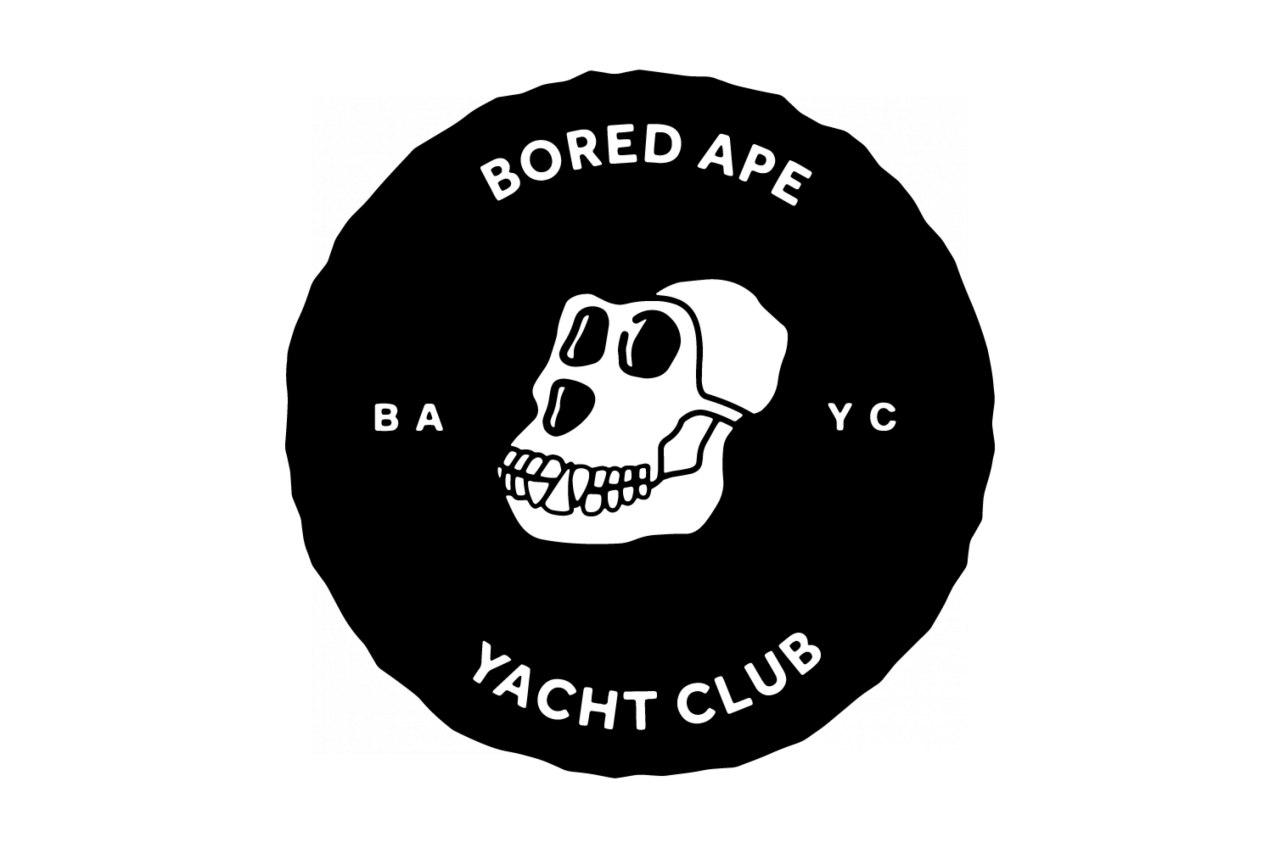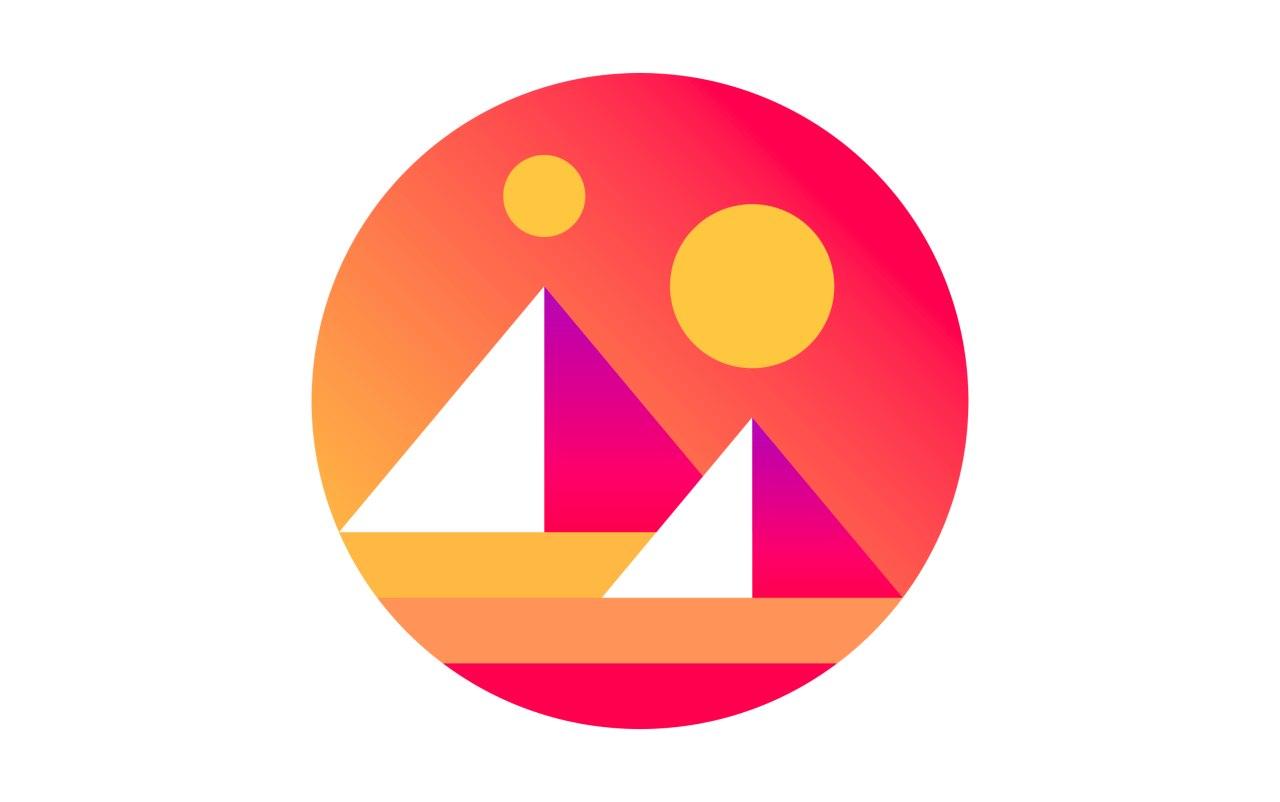 PORTFOLIO
We are proud of our work. With over 100 happy meta-customers.
Wearables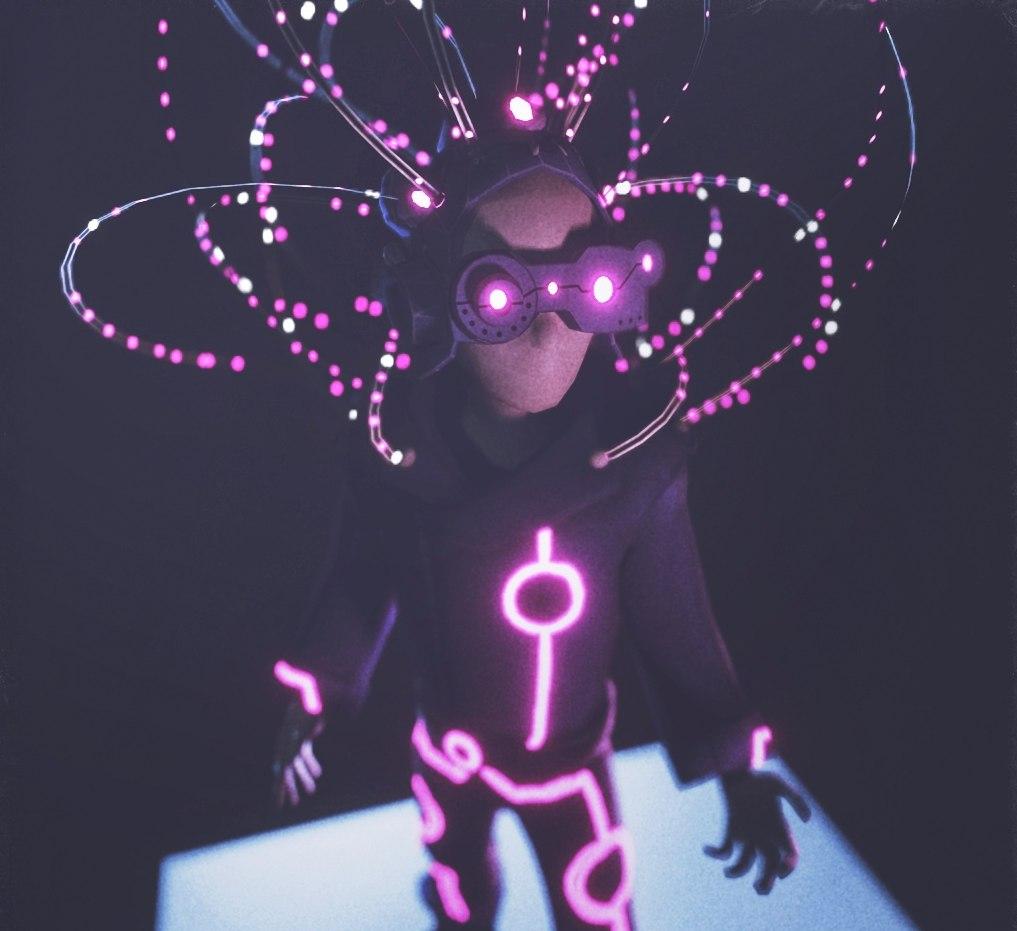 Buildings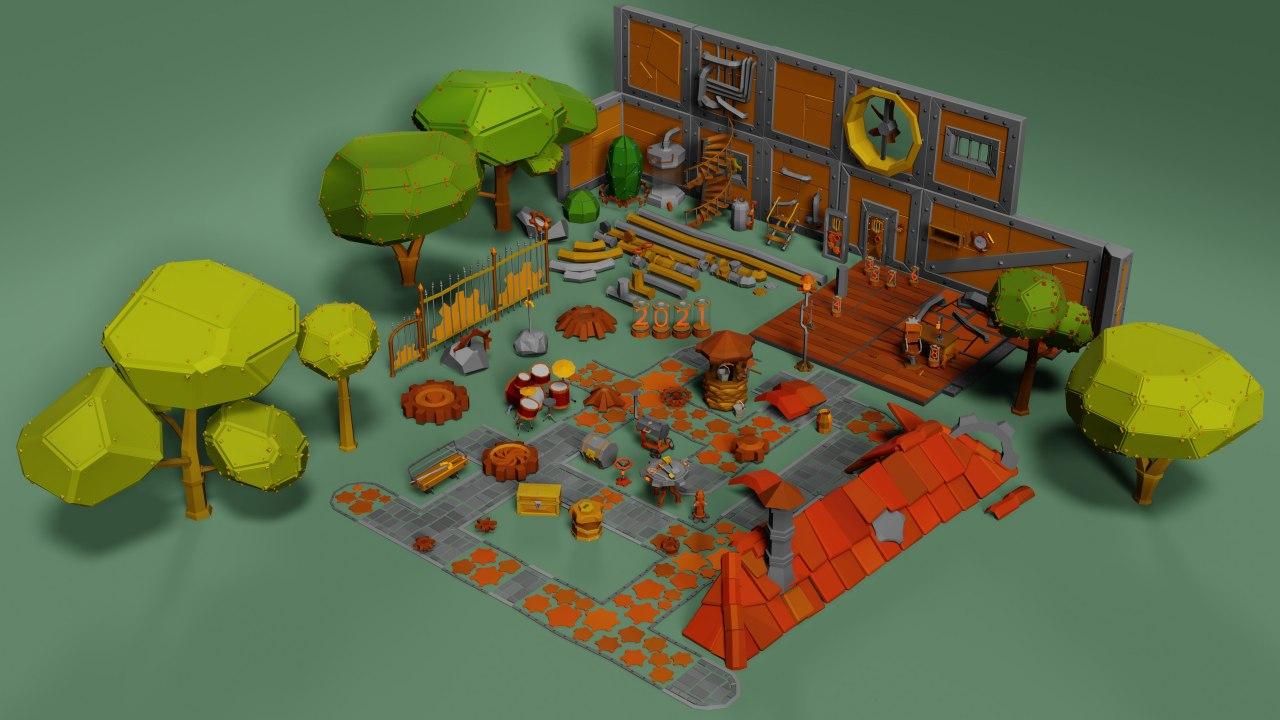 Events & other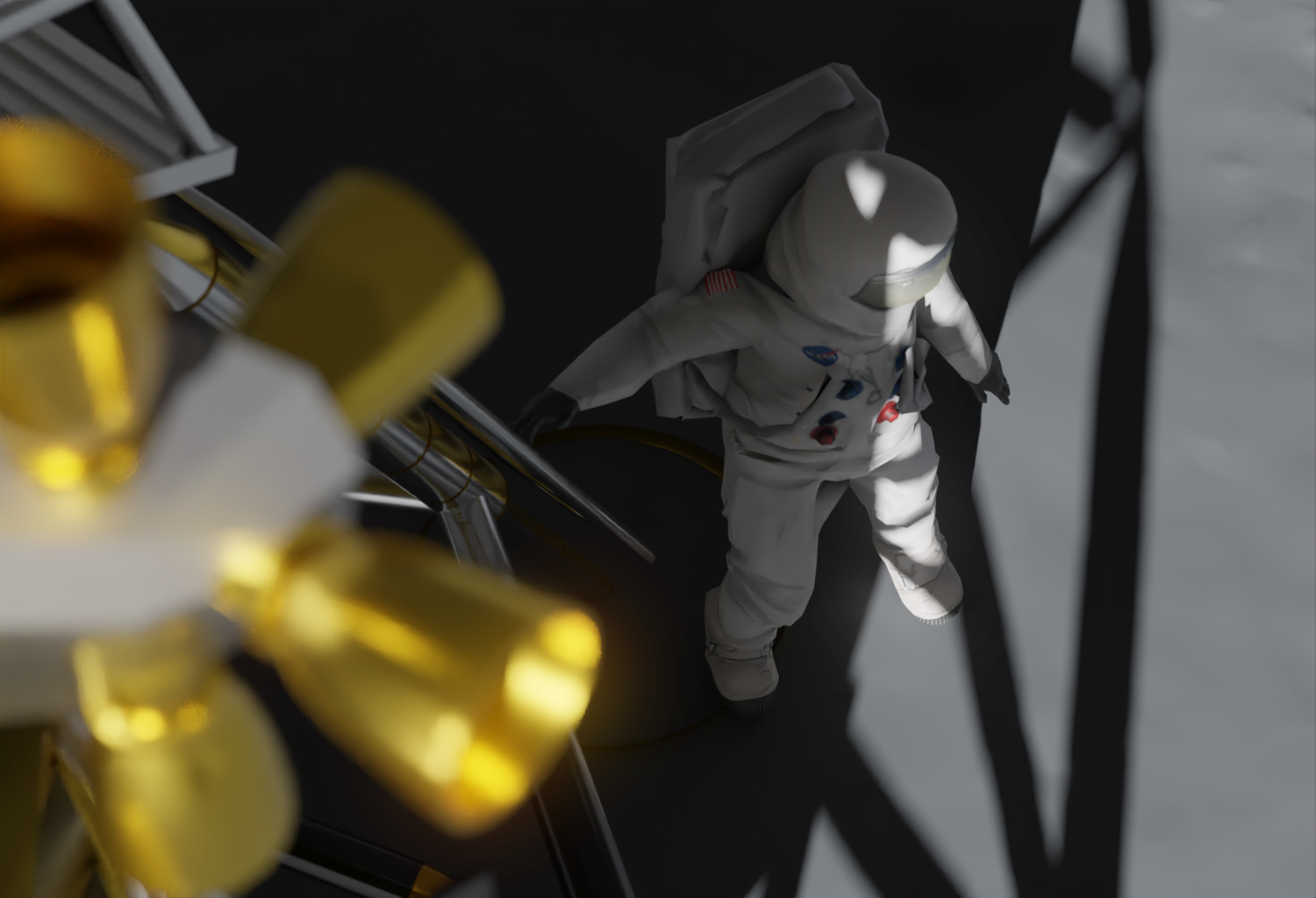 CONTACT US
We are here to help and answer any question you might have. We look forward to hearing from you. You can also find us on social media below.